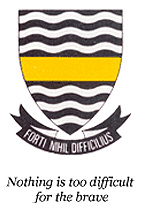 Upcoming Events
News

The new dance squad leaders Rhetsabile Manaka and Monique Tigere performed a dance they had choreographed themselves at final assembly […]

Thelma Brown was a pupil, teacher, mother of 4 daughters that went through the school, and member of the governing […]
More News
Centenary
Donate
Join Groups

MySchool
Click here for more info
Alumna in the News
Home » Alumna in the News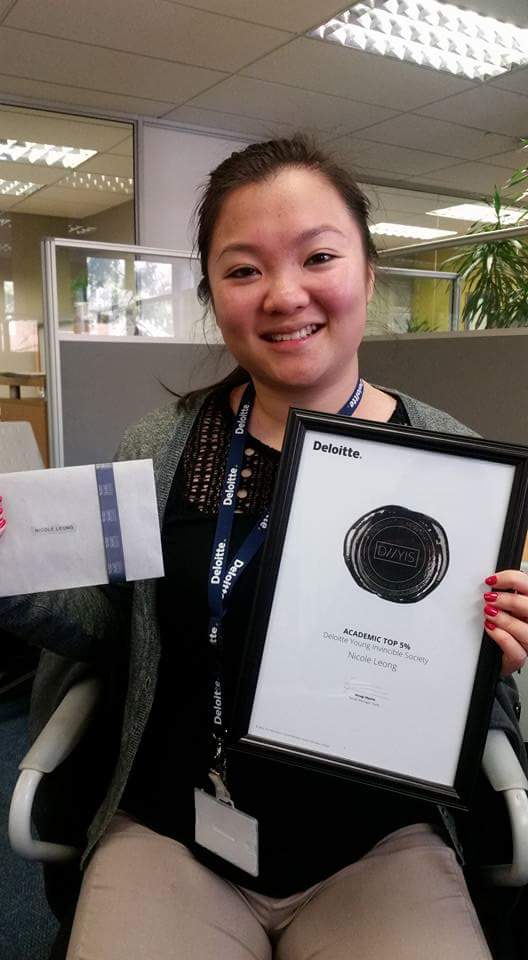 Alumna distinguishing themselves:
Congratulations to Nicole Leong (Class of 2011) for a Top 5 achievement and best wishes to Boitumelo Loate (Class of 2006) who will be starting an MBA at Oxford University in September 2016.
Pelonomi  Moiloa (Class of 2010) has just been awarded a scholarship through the ABE(African Business Education for Youth) initiative to study at Tohoku University in Japan. She will be studying her masters in Biomedical Engineering and will be looking into AI techniques to help identify Parkinsons Disease signatures in the brain. She will spend three years there – 6 months as a research student, 2 years doing her masters and 6 months as an intern.