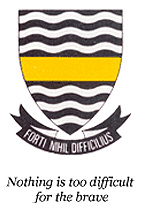 Upcoming Events
Join us for the third Ruth First Fiesta in support of the Ruth First Jeppe Memorial Scholarships. The  Programme ranges […]
News
The Gauteng Department of Education announced on Friday evening that the opening of Online Applications for 2020 for grade 8 […]

Newsletter March 2019
Class of 2018 matric re-marks are available for collection at the school from Mrs Goldin until 14:00 today (14 March) […]
More News
Centenary
Donate
Join Groups

MySchool
Click here for more info
Bags of Books for Troyeville Primary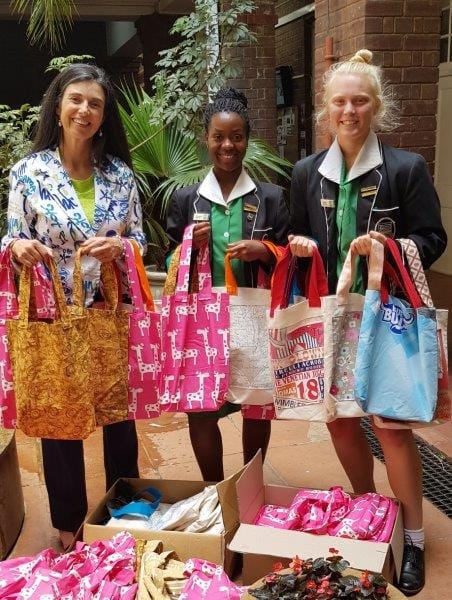 Bags for Books was a project that started at Jeppe in 2017. A group of ladies who are associated with the school but wish to remain anonymous made a number of fabric shoulder bags. They wanted the bags to be given out to people in need to make a difference in their lives and it was decided to place a reading book in each bag and to donate them to a primary school.
An appeal was put out to our learners for children's books in good condition suitable for 9-year-olds and as usual the girls were very generous. A book was placed in each bag by Phumelela Mbutho (who ran the 2018 project). The 85 book bags were taken to Troyeville Primary by Ms Gonçalves, Phumelela Mbutho and Jenna Searle, who were welcomed by Miss Jackie Gezane, the Troyeville Grade 3 teacher. The children assembled in the hall (which also serves as one of their classrooms) to receive their book bags and many started reading immediately. One or two of the learners volunteered to read out loud to the group too. What a blessing it was to see their thirst for knowledge.
Thank you to those that donated the books and those that donated their time and skill in making the bags.