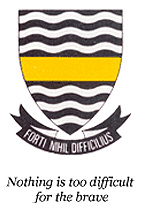 Upcoming Events

Friday 22nd February 14:30-18:00 and Saturday 23 February 08:30-12:30 Entrance Adults R10, Scholars R5. Refreshments will be on sale.

To download the document, please click on the heading "Code of Conduct 2019″ on the home page Menu and once […]
News

Congratulations to Ntsakisi Ntsekhe (class of 2018) who has been awarded a scholarship from the prestigious Allan Gray Orbis Foundation. […]

Congratulations to our class of 2018. They continued the school's legacy of excellence by attaining a 100% pass rate, the […]
More News
Centenary
Donate
Join Groups

MySchool
Click here for more info
Choir Festival – Canens Iuventus on Friday 4 May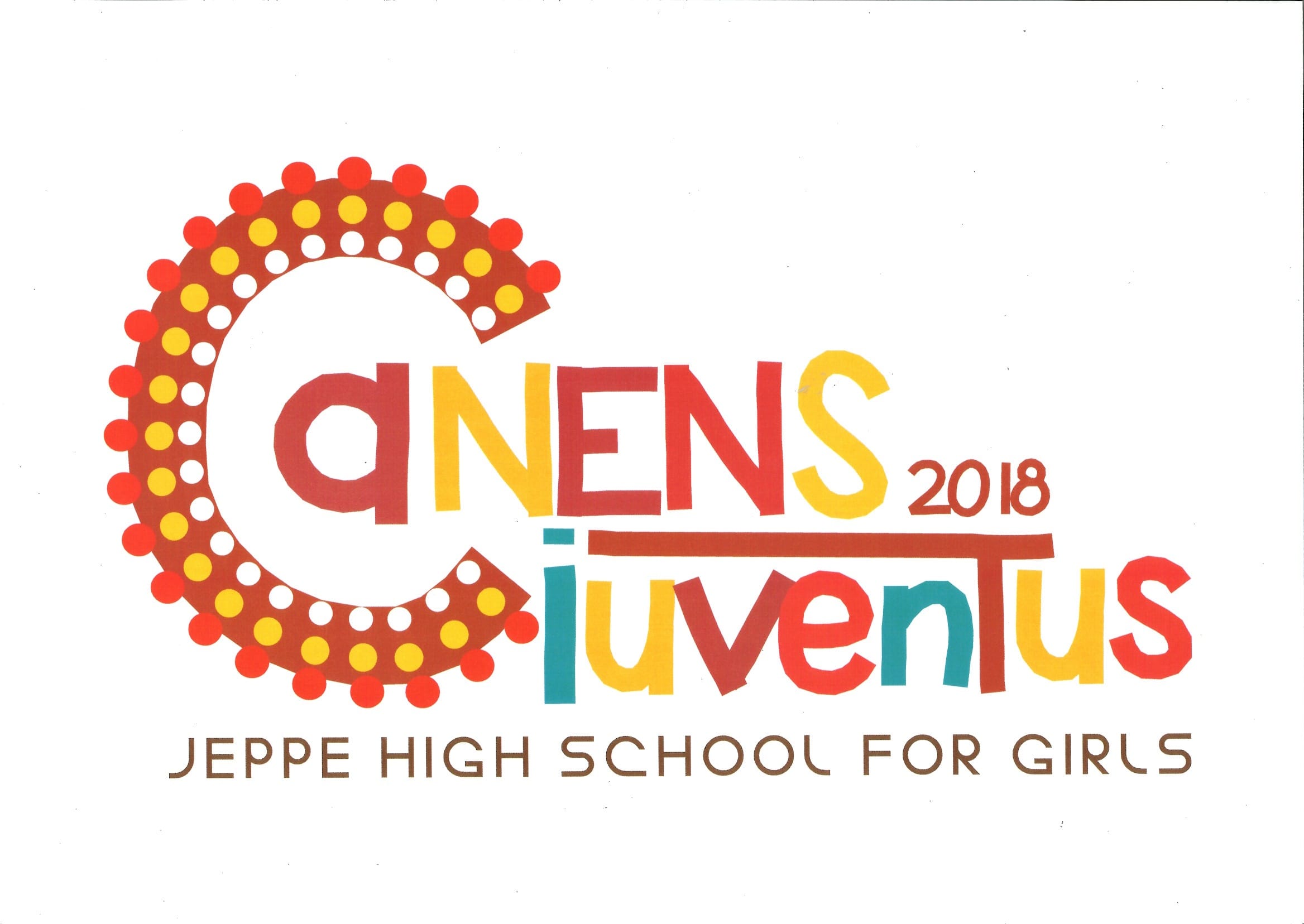 Lovers of good quality choral music should not miss this beautiful line up of primary and high school choirs in this year's program! Canens Iuventus (singing youth in Latin) is the Jeppe High School for Girls festival of choirs, presented for the first time in 2018. Singing their hearts out will be Laerskool Impala Seniorkoor, Laerskool Concordia Seniorkoor, the mixed choir from Hoerskool Kempton Park, Jeppe High School for Girls Choir, Reddam Waterfall and a special treat courtesy of the Drakensburg Old Boys Choir! Come and Celebrate this very special music and educational event with us. We are confident that you will have the best time!
The Festival is in aid of raising funds towards the World Choir Games in July.
WHEN: Friday 4th May 2018
TIME: 18h30
PLACE: Jeppe High School for Boys
TICKETS: R80 ONLY available from
https://www.quicket.co.za/events/44148-canens-iuventus-2018/
Food and refreshments will be on sale.