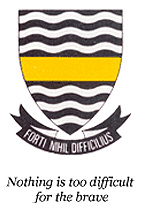 Upcoming Events
Join us for the Centenary Jeppe Fun Run/Walk on Saturday 18th August 2018. Tickets are R40 each and are available […]
Save the date 31 August for the Ruth First Fiesta at the Linder Auditorium.
News
The Jeppe choir will be participating in the 10th World Choir Games to be held in Tshwane from 4th to […]
Congratulations to two of our Cross Country athletes, who were selected to represent the Central District at the Inter-District Individual […]
More News
Centenary
Donate
Join Groups

MySchool
Click here for more info
Choir Festival – Canens Iuventus on Friday 4 May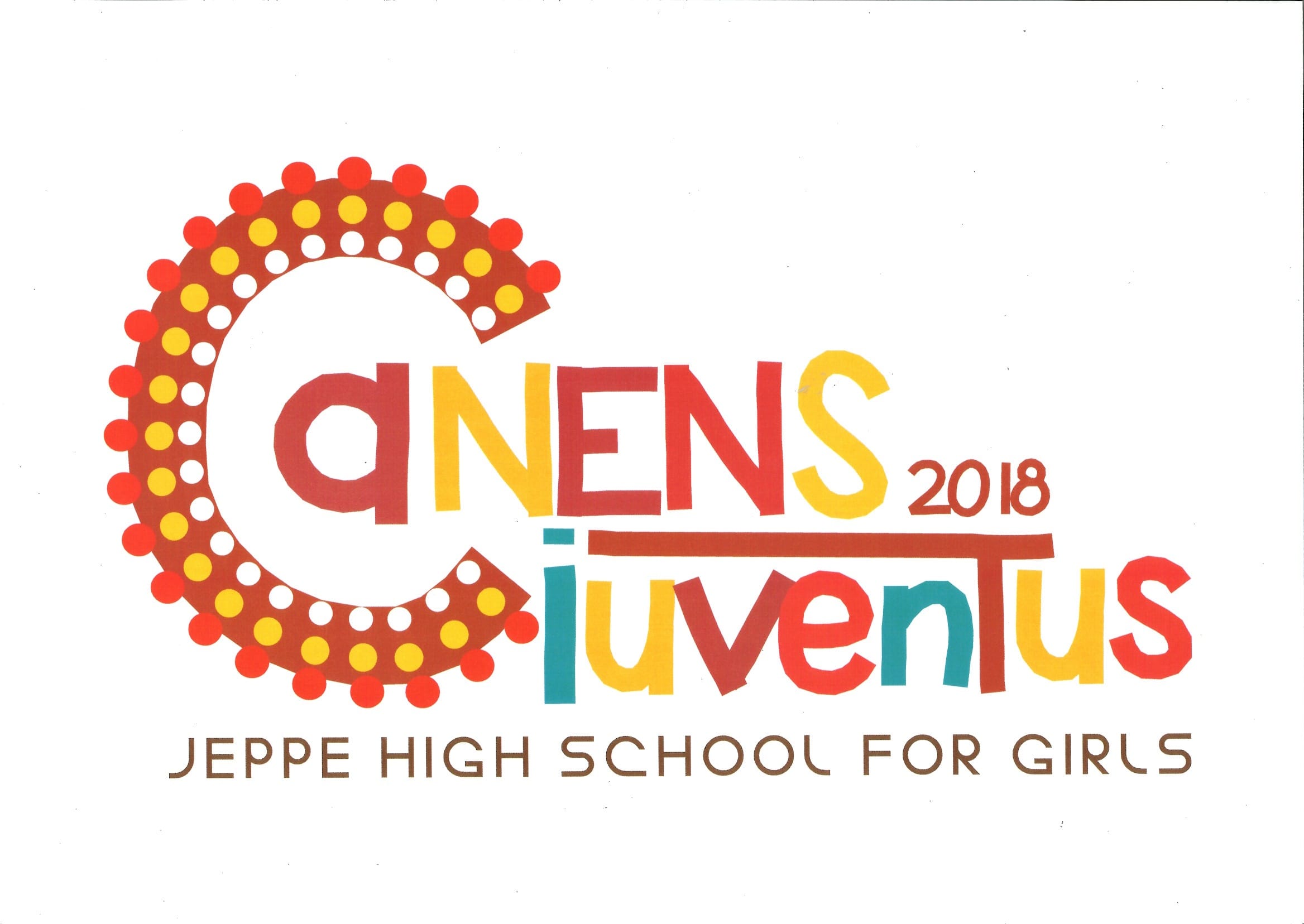 Lovers of good quality choral music should not miss this beautiful line up of primary and high school choirs in this year's program! Canens Iuventus (singing youth in Latin) is the Jeppe High School for Girls festival of choirs, presented for the first time in 2018. Singing their hearts out will be Laerskool Impala Seniorkoor, Laerskool Concordia Seniorkoor, the mixed choir from Hoerskool Kempton Park, Jeppe High School for Girls Choir, Reddam Waterfall and a special treat courtesy of the Drakensburg Old Boys Choir! Come and Celebrate this very special music and educational event with us. We are confident that you will have the best time!
The Festival is in aid of raising funds towards the World Choir Games in July.
WHEN: Friday 4th May 2018
TIME: 18h30
PLACE: Jeppe High School for Boys
TICKETS: R80 ONLY available from
https://www.quicket.co.za/events/44148-canens-iuventus-2018/
Food and refreshments will be on sale.