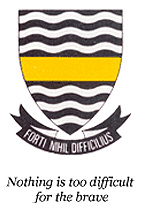 Upcoming Events

…an extravaganza of drama, dance and music on 11th and 12th May. Tickets will go on sale in term 2.
News

67blankets for Nelson Mandela are again going for a world record in July this year – the longest crocheted scarf. […]

Getting into the spirit of the 90th Flower Show which takes place on Friday 23rd February and Saturday 24th February, […]

Congratulations to Caitlin Davies who is seen above with the special medal she was awarded for swimming 8 miles in […]
More News
Centenary
Donate
Join Groups

MySchool
Click here for more info
First Aid
The First Aiders not only volunteer their time at school; they are also active within the community, doing duties at Jeppe Boys, local primary schools and the annual spring fare held at Rhodes Park.
A number of our First Aid girls took part in an inter-high competition hosted by Benoni High. They did well in both the theory and practical sessions. The team is seen below.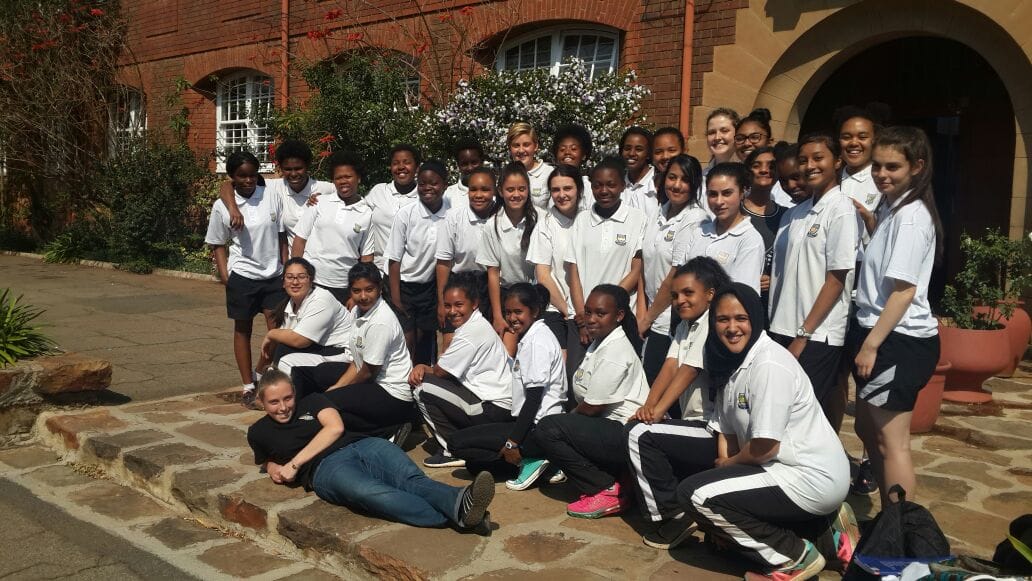 The office bearers for 2017 are
Captain: Daniella Owiredu, Vice captain: Bongo Nyembe, Secretary: Miya Francis and Duty Monitor: Danielle Owiredu
The following girls were recognised during 2017 for their contribution to First Aid:
Full Colours (Re-award): Daniella Owiredu and Danielle Owiredu
Full Colours (New): Miya-Bene Francis, Bongakupiwe Nyembe
Half Colours (Re-award): Nompumelelo Dube, Daniella Nicho, Judith Mwape, Natasha Dodd, Danielle Siewe, Zamokuhle Gama
Half Colours (New): Zahraa Meeran, Linda Nyembezi, Nomcebo Nene, Clarynyce Naidoo, Ayesha Mohammed
Merit Award: Veronica De Oliveira, Caitlyn Slaughter, Esha Awen, Bahija Arache, Jemima Mphirima, Indiana Rahman
Team: Daniella Owiredu, Danielle Owiredu, Dube, Daniella Nicho, Judith Mwape, Miya-Bene Francis, Veronica De Oliveira, Natasha Dodd, Danielle Siewe, Zamokuhle Gama and Bongakupiwe Nyembe