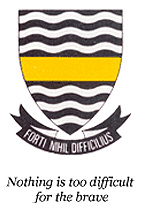 Upcoming Events
Join us for the Centenary Jeppe Fun Run/Walk on Saturday 18th August 2018. Tickets are R40 each and are available […]
Save the date 31 August for the Ruth First Fiesta at the Linder Auditorium.
News

Congratulations to Mr Bester and the Jeppe Girls Choir who were awarded a gold medal and a silver medal for […]
The Jeppe choir will be participating in the 10th World Choir Games to be held in Tshwane from 4th to […]
More News
Centenary
Donate
Join Groups

MySchool
Click here for more info
First Aid
The First Aiders not only volunteer their time at school; they are also active within the community, doing duties at Jeppe Boys, local primary schools and the annual spring fare held at Rhodes Park.
A number of our First Aid girls took part in an inter-high competition hosted by Benoni High. They did well in both the theory and practical sessions. The team is seen below.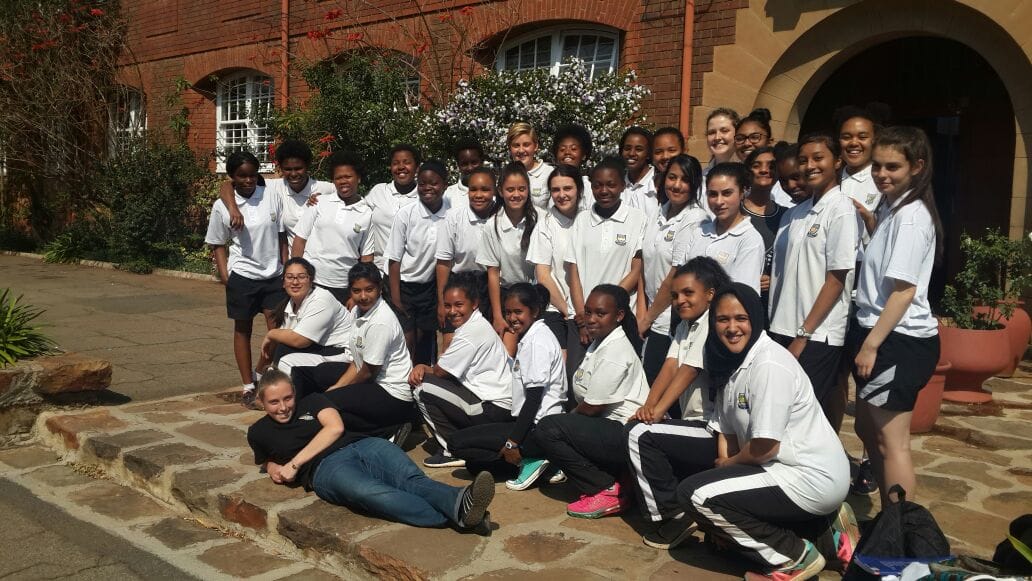 The office bearers for 2017 are
Captain: Daniella Owiredu, Vice captain: Bongo Nyembe, Secretary: Miya Francis and Duty Monitor: Danielle Owiredu
The following girls were recognised during 2017 for their contribution to First Aid:
Full Colours (Re-award): Daniella Owiredu and Danielle Owiredu
Full Colours (New): Miya-Bene Francis, Bongakupiwe Nyembe
Half Colours (Re-award): Nompumelelo Dube, Daniella Nicho, Judith Mwape, Natasha Dodd, Danielle Siewe, Zamokuhle Gama
Half Colours (New): Zahraa Meeran, Linda Nyembezi, Nomcebo Nene, Clarynyce Naidoo, Ayesha Mohammed
Merit Award: Veronica De Oliveira, Caitlyn Slaughter, Esha Awen, Bahija Arache, Jemima Mphirima, Indiana Rahman
Team: Daniella Owiredu, Danielle Owiredu, Dube, Daniella Nicho, Judith Mwape, Miya-Bene Francis, Veronica De Oliveira, Natasha Dodd, Danielle Siewe, Zamokuhle Gama and Bongakupiwe Nyembe