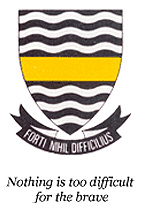 Upcoming Events

Friday 22nd February 14:30-18:00 and Saturday 23 February 08:30-12:30 Entrance Adults R10, Scholars R5. Refreshments will be on sale.

To download the document, please click on the heading "Code of Conduct 2019″ on the home page Menu and once […]
News

Congratulations to Ntsakisi Ntsekhe (class of 2018) who has been awarded a scholarship from the prestigious Allan Gray Orbis Foundation. […]

Congratulations to our class of 2018. They continued the school's legacy of excellence by attaining a 100% pass rate, the […]
More News
Centenary
Donate
Join Groups

MySchool
Click here for more info
Nicole Rows in Jeppe colours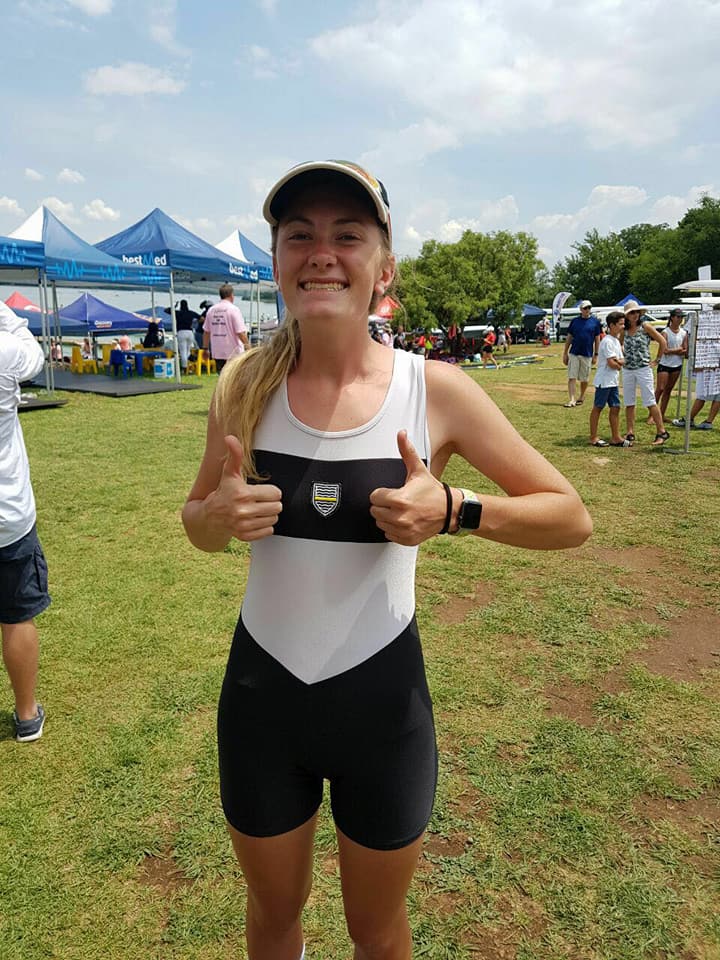 On 3 February, Nicole Baxter in Grade 11, was making history. Nicole rows for the VLC Rowing Club as a junior. Instead of dressing up in her club colours for this regatta she felt that since this year marks the start of the Jeppe Girls' centenary celebrations, that it would be fitting to pay tribute to the Jeppe girls who once participated in the sport she has come to love. She would row in the BLACK AND WHITE colours!
Anja Kuiken, Matric 2001, made this possible for Nicole by allowing her to wear the very tri suit that Anja wore. Nicole very proudly did so at the annual John Waugh Rock the Boat Regatta at Roodeplaat and did not hesitate to explain this to any and everyone where this special tri suit came from. This was the first time this regatta had a category for Old Girls. So…Rowing Old Girls, this is a challenge for you to put a crew on the water next year and perhaps you can row with Nicole in her Matric year in 2019, the culmination of the centenary celebrations.