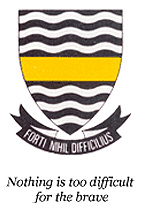 Upcoming Events

The Festival of Nine Lessons Carol Service and Tableau is an annual tradition at Jeppe Girls that started in 1945. […]
News
Newsletter September 2017
Parktown Girls, Pretoria Girls and Waterstone College participated with Jeppe Girls in their inaugural festival of football on Saturday 5 […]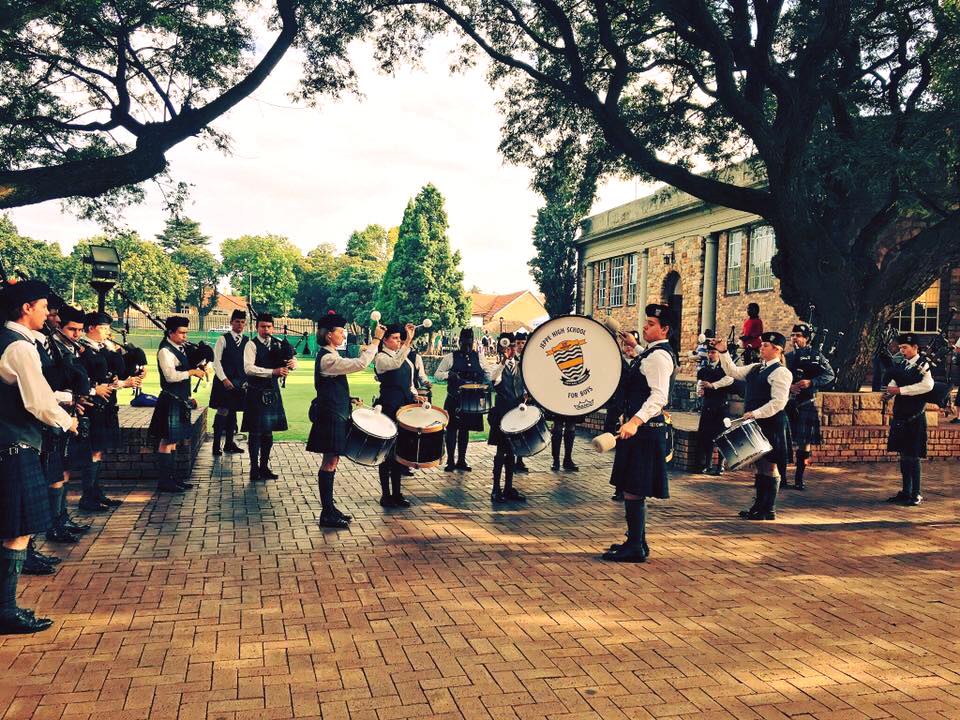 Congratulations to the Jeppe Girls who played in the South African Pipe Band Championships competition on  Saturday 29th July 2017. […]
More News
Centenary
Donate
Join Groups


MySchool
Click here for more info
Alumni – Overview
Dear Friend of Jeppe Girls,
 We are excited to present the newly formed Jeppe Girls Association – a voluntary association aimed at sustaining the legacy of Jeppe High School for Girls.
The JGA's mission  is to create a network of alumni and friends of the Jeppe family, through whom the the Jeppe brand and story is communicated, and to create a funding stream that will ensure that resources are available to allow quality public education to be both accessible and sustainable into the future.
 We would like to invite you to join the JGA by clicking here.

We also have a Yahoo group that has been running for many years to keep girls in touch with one another.
The group can be found at the following URL: http://groups.yahoo.com/group/JOGS/.
Join us on the facebook group Jeppe High School for Girls