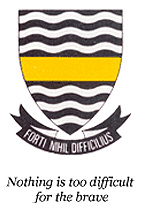 Upcoming Events

Friday 22nd February 14:30-18:00 and Saturday 23 February 08:30-12:30 Entrance Adults R10, Scholars R5. Refreshments will be on sale.

To download the document, please click on the heading "Code of Conduct 2019″ on the home page Menu and once […]
News

Congratulations to Ntsakisi Ntsekhe (class of 2018) who has been awarded a scholarship from the prestigious Allan Gray Orbis Foundation. […]

Congratulations to our class of 2018. They continued the school's legacy of excellence by attaining a 100% pass rate, the […]
More News
Centenary
Donate
Join Groups

MySchool
Click here for more info
Scarves given out to 900 children at "Charity Begins with Me"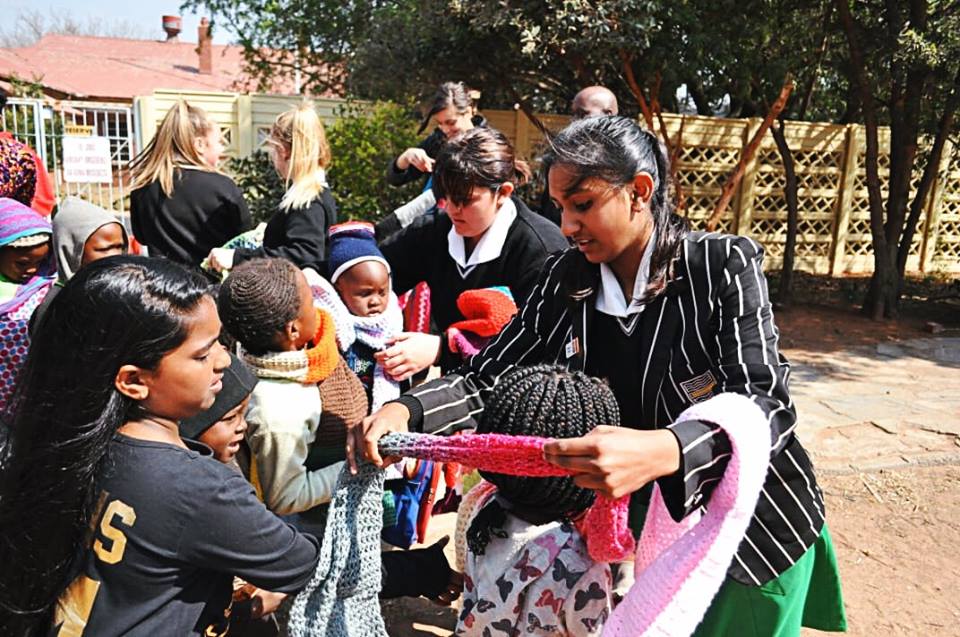 A group of 11 Jeppe Girls and 3 members of staff (Miss Wust, Miss Nagel and Mr Moja) joined volunteers at the Charity Begins With Me Soup kitchen in Roodepoort on Saturday morning. The Jeppe team had a full morning – first walking dogs from CLAWS Rescue, then making up food parcels and helping to distribute them to the children from informal squatter camps and then giving out our first 900 scarves made with love for the 67 Blankets for Nelson Mandela scarf-a-thon. #Jeppelovesgiving#67blanketsformadiba#keepingSAwarm
"Charity Begins with Me" is an initiative started out by Stephan Ferreira to make a difference . It is not a registered NGO but relies on donations for its projects.