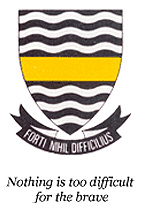 Upcoming Events
Join us for the Centenary Jeppe Fun Run/Walk on Saturday 18th August 2018. Tickets are R40 each and are available […]
Save the date 31 August for the Ruth First Fiesta at the Linder Auditorium.
News

Congratulations to Mr Bester and the Jeppe Girls Choir who were awarded a gold medal and a silver medal for […]
The Jeppe choir will be participating in the 10th World Choir Games to be held in Tshwane from 4th to […]
More News
Centenary
Donate
Join Groups

MySchool
Click here for more info
Orienteering
Orienteering is a running (and walking) sport that is a lot of fun as it involves navigation skills. It combines a good sense of direction, map- reading skills, strategic thinking and stamina and is a bit like a grown-up treasure hunt. It was reintroduced at the school in 2015.
Six of our girls qualified to take part in the League finals that were held at the Zoo on 12 March.  Our Junior finalists were Kalista January (Grade 9C), Linky Nzuzu (Grade 9T) and Jadyn Hovelmeier (10D), while our seniors were represented by captain Tiffany Harzon (Grade 12E), vice-captain Erin Conroy (Grade 12E) and Kimberley January (Grade 11E). Congratulations to Jadyn for coming 5th in the league finals and to Tiffany and Erin for achieving 6th and 9th positions respectively.
When the overall League results for the entire season were finalized we were delighted to have Tiffany placed 5th in a total field of about 80 senior girls.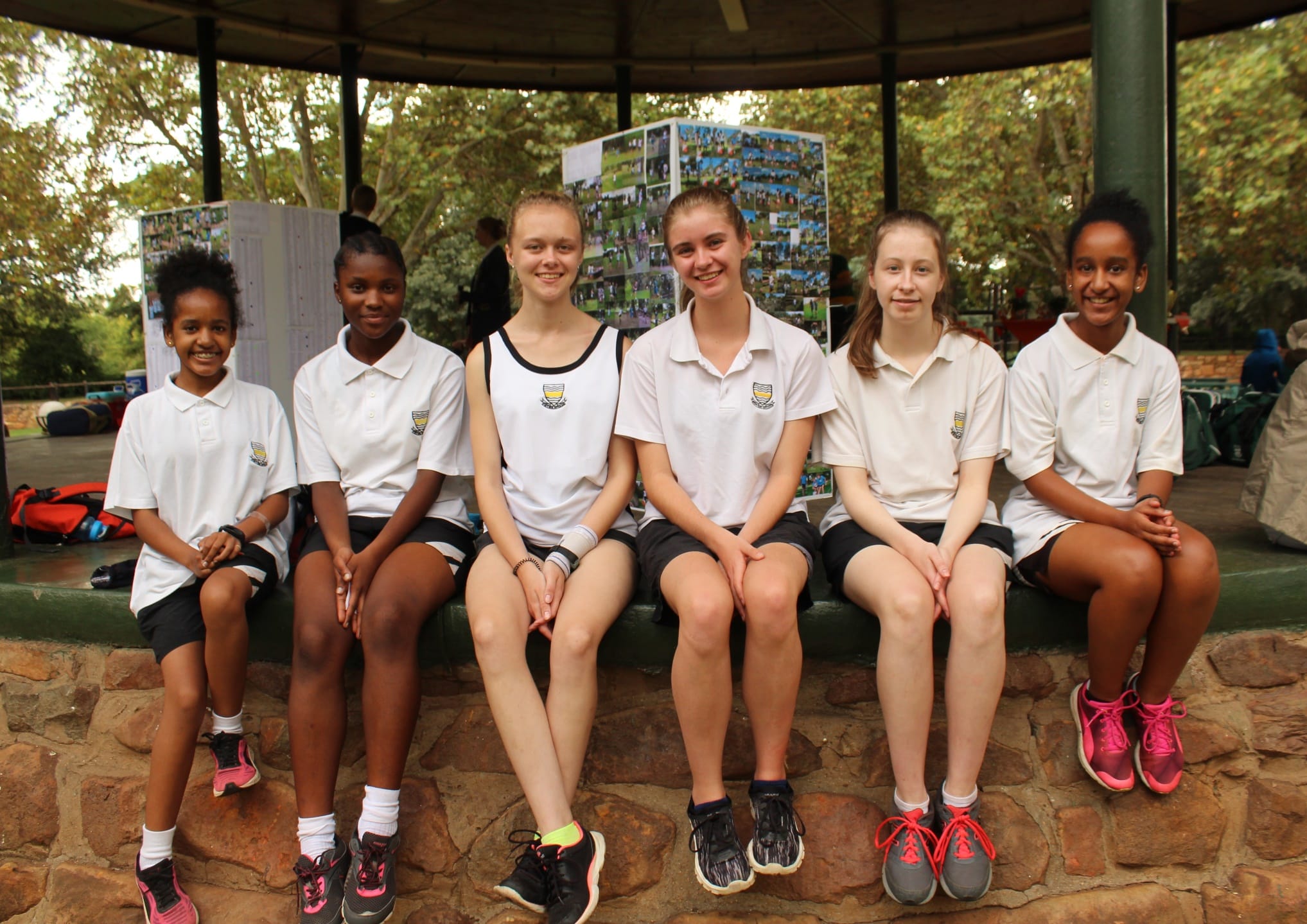 The finalists: Kalista January , Linky Nzuza, Tiffany Harzon, Erin Conroy, Jadyn Hovelmeier & Kimberley January
Office Bearers for 2018
Captain –  Tiffany Harzon
Vice – Erin Conroy
The following girls were awarded for their contribution in orienteering in 2018:
Full Colours (New) – Tiffany Harzon
Hslf Colours (New) –  Erin Conroy
Merit –  Kimberley January, Jadyn Hovelmeier,Kalista January and Linky Nzuzu
Team –  Ruth Bowdler, Erin Conroy, Tiffany Harzon, Carmen Parker and Jayme Smith